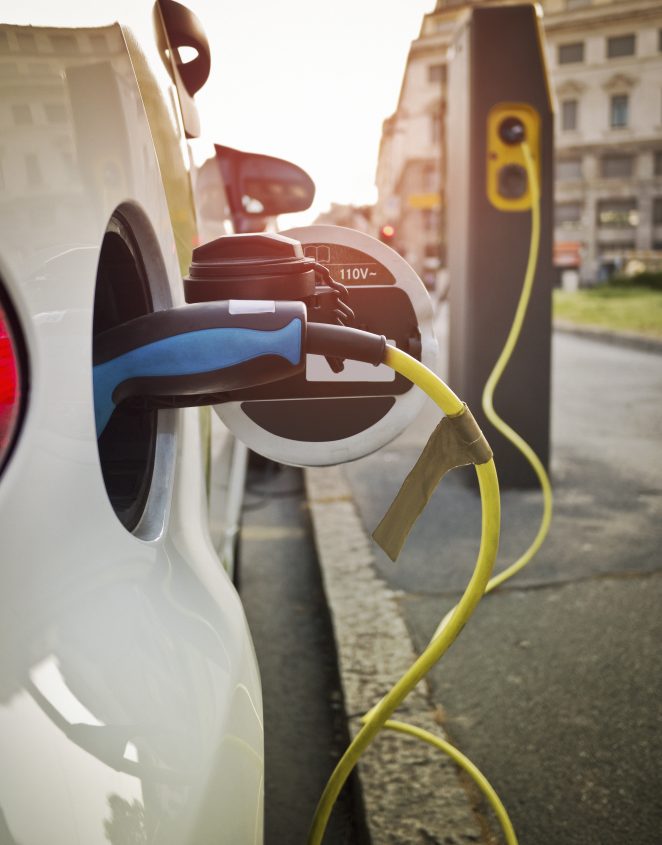 Release of Guide to Greenhouse Gas Reduction Fund Program Designs, Expenditures, and Benefits
Rapidly growing revenues from California's Cap-and-Trade program, which are deposited into the Greenhouse Gas Reduction Fund (GGRF), represent a major new source of funding for state programs. The programs are required to reduce greenhouse gas emissions and provide economic, environmental, and public health co-benefits. Governor Brown has proposed a GGRF budget of $2.2 billion for the 2015-16 fiscal year for these programs to combat climate change.
A challenge for local governments and community organizations is to understand these programs and how the funds are distributed. Anew report from the UCLA Luskin Center provides a guide to navigating GGRF funded programs, focusing on those most targeted to benefit disadvantaged communities. This includes six programs in five investment categories:
transit-oriented affordable housing;
financial incentives for the purchase or lease of clean cars, trucks and buses;
transit capital and operations;
energy efficiency and rooftop solar panels for low-income housing units; and
urban and community forestry projects.
Supported by the Heising-Simons Foundation, the report provides an overview of each program and then analyzes program investments based on recent funding levels (inputs) before the GGRF and then with the GGRF. The authors Jeffrey Rabin, Colleen Callahan, and J.R. DeShazo also put forth a framework to systematically assess program inputs, outputs, outcomes and impacts, while making recommendations to enhance their co-benefits.
The report underscores the importance of the GGRF as a new funding source that is increasing the overall level of funding available for programs that could benefit disadvantaged communities. In some cases the funding is supplementing historical funding sources. Despite the new revenue, demand still exceeds investment levels.
In the case of transit-oriented development, for example, the GGRF has provided an important source of funding for the state's new Affordable Housing and Sustainable Communities Program. But, the $130 million appropriated in 2014-15 is only a fraction of the demand, as indicated by the number of applications the AHSC Program received. And the GGRF is replacing another source of funding for transit oriented development rather than more substantially increasing the total amount of state support for transit oriented development.
As another example, the GGRF is allowing for a large increase in funding for the Low Carbon Transportation Program and its sub-components, such as the popular Clean Vehicle Rebate Project (CVRP). Several times between 2010 and 2014, before GGRF appropriations, the state ran out of money to provide California residents with rebates for buying or leasing clean vehicles. Funding for the CVRP went from $37 million in the 2012-13 fiscal year pre-GGRF to $121 million in 2014-15, a more than three-fold increase, mainly due to funding from the GGRF. During this same period, funding for heavy-duty vehicle and equipment projects within the Low Carbon Transportation Program increased 1,900 percent from $5 million to $95 million, again mainly due to GGRF dollars.
The state is early in its complex and ambitious implementation process for the GGRF. Currently a paucity of data limits attempts to qualitatively assess expected and actual outcomes and impacts of the investments. The authors recommend that the state more comprehensively collect and provide accessible data about investments to allow for prospective and retrospective analyses to best guide future investment decisions.