Join Our Team! We're Hiring a Manager of Climate Action Research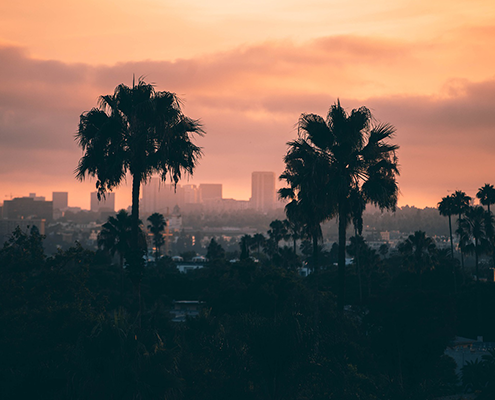 December 15, 2021
We're hiring a proactive, collaborative leader to facilitate climate action research and amplify its impact through strategic partnerships and engagement with policymakers, advocates, and impacted communities.
The Manager of Climate Action Research will have a leadership role on our climate adaptation and resilience team, with a focus on research that addresses extreme heat.
It's an exciting time to join our team! We invite you to learn more about projects in our climate adaptation and resilience initiative.
For a full job description, responsibilities, and requirements, see the UCLA Careers posting.
The first review date is Monday, January 10. Please apply by this date to ensure full consideration. Applications will be accepted through Tuesday, January 18, but those received after the first review date will be considered if the position has not yet been filled.