Water is fundamental to any society and economy. This is particularly true in drought-prone California, the most populous and food producing state in the U.S. Community water systems — the foundation of California's water supply network — are responsible for providing customers with a reliable supply of clean water at an affordable price. But the systems differ widely in their capacities and performance, with disparities only increasing due to climate change. Research from the Luskin Center for Innovation (LCI) and collaborations with civic partners help advance water sustainability in California, with lessons relevant to other parts of the world.
Right to Water:
Community Solutions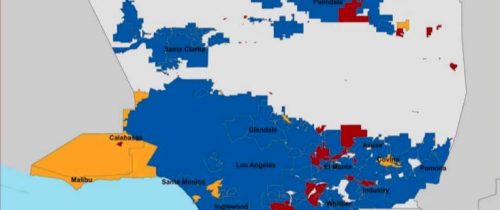 California is the only state to legally recognize a human right to safe, clean, affordable and accessible water. But this right is not yet a reality in all communities, particularly disadvantaged areas that receive water from private wells and small community water systems with limited capacities. LCI research furthers policy to affect the human right to water, such as by supporting the design of a statewide water rate assistance program for low-income households.
See research findings.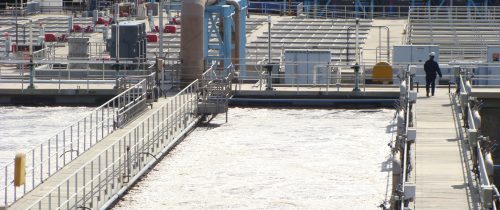 To prepare for a changing climate and growing population, communities across California are working to establish a resilient water future. Multi-pronged strategies include conservation and water markets to decrease imported water demands, as well as recycled water and stormwater capture to increase local water supply. LCI research assesses the implications of these strategies to help water agencies and other stakeholders make evidence-based decisions.
See research findings.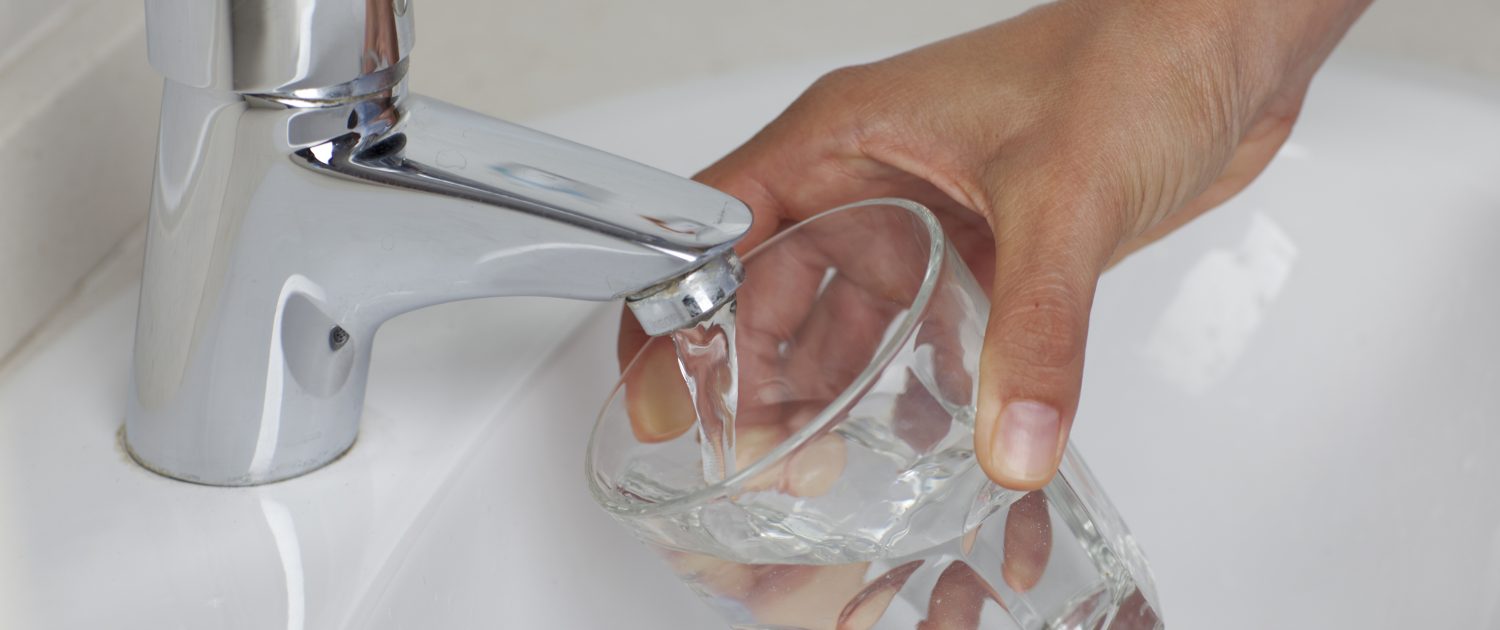 While California is the only state to legally recognize a Human Right to Water, this effort is undermined by mistrust and under-use of tap water. The results are negative health and affordability consequences for households, especially for those most in need. This is why LCI recently launched an initiative in which we are conducting research and hosting discussions to increase trust in tap water, starting in Los Angeles County.
See research findings.