Public spaces ranging from large parks to small streetscapes can provide a multitude of social, health, environmental, and economic benefits. From guiding green infrastructure to community-led revitalization of the Los Angeles River greenway, research from the Luskin Center for Innovation (LCI) supports the creation of active, healthy, and environmentally sustainable public spaces.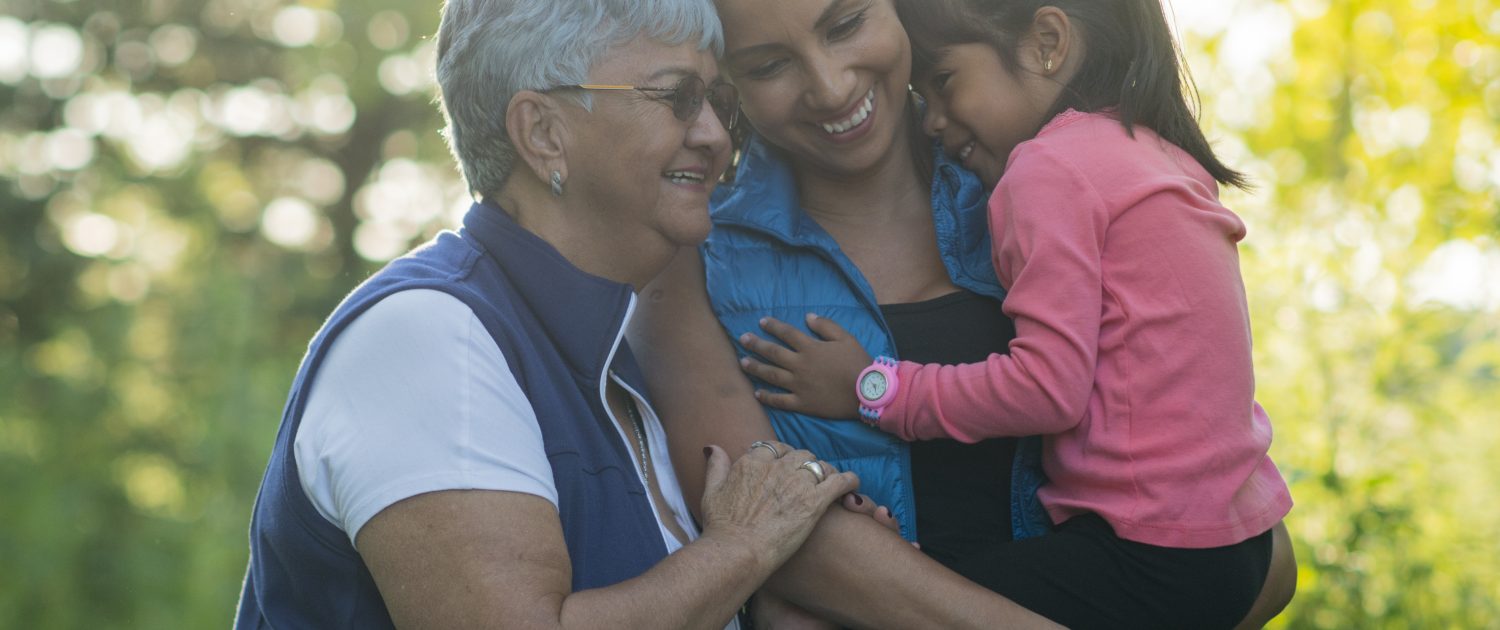 Public parks support and reflect quality of life in a community. LCI conducts studies and creates guides in support of community-led efforts to maximize the benefits of public spaces for all. This includes a survey of how the largest urban national park – the Santa Monica Mountains National Recreation Area – can best serve diverse users.
See research findings.
Complete and Living Streets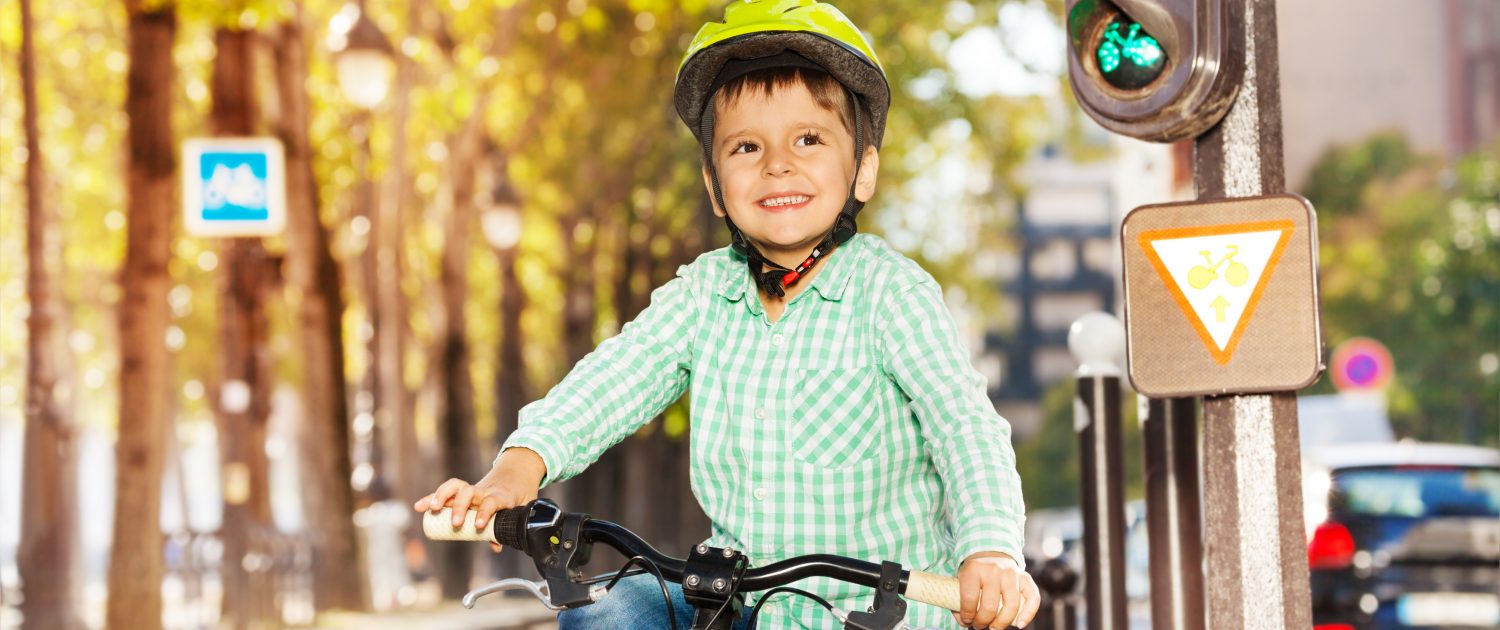 Complete streets enable safe access for all users. In addition to transportation infrastructure, living street elements include green infrastructure and places for people to interact. LCI contributed to the award-winning Living Streets Manual and other tools to support the creation of complete and living streets in all communities.
See research findings.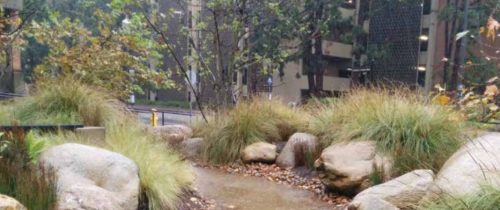 Green infrastructure uses vegetation, soils, and other elements to protect, restore, or mimic the natural water cycle in order to manage stormwater and create healthier urban environments. LCI conducts analyses and creates guides that support the expansion of green infrastructure, including rain gardens and graywater systems.
See research findings.