Upcoming Events
Events Search and Views Navigation
April 2021
This webinar will provide an opportunity for stakeholders to learn about the State Water Board's Needs Assessment results. The State Water Board will provide an overview of the results of the Risk Assessment (public water systems, state small water systems, and domestic wells), Cost Assessment, and Affordability Assessment.
Find out more »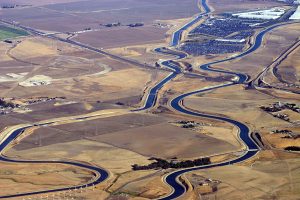 Plastic pollution has long been a problem affecting people and the planet's health locally and globally. The recent upheaval in the global recycling and waste industry, followed by the pandemic, has deepened the challenges and necessity for change. This panel of policy, corporate and academic leaders will discuss the need and strategies for a more closed loop, less wasteful economy.
Find out more »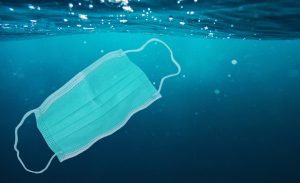 September 2021
The Climate Adaptation Research Symposium will highlight recent social science research measuring the impacts of climate change, particularly on vulnerable populations and communities. The full-day event will also include a parallel focus on strategies to address these impacts. The event goal is to improve our collective understanding of the climate adaptation research landscape; existing gaps; and how researchers can assist in informing adaptation and resiliency policies that are urgently needed.
Find out more »

+ Export Events