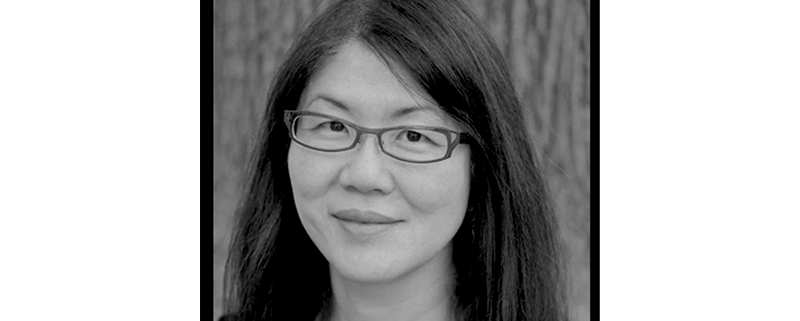 Hosted by the UCLA Luskin School of Public Affairs
Urbanization and the Planet: Current Trends — Karen Seto is a professor of geography and urbanization science at the Yale School of the Environment. Seto's central research focus is how urbanization will affect the planet. A geographer by training, she integrates satellite remote sensing analysis, field interviews and modeling methods to study urbanization and land change, forecast urban growth, and examine the environmental consequences of urban expansion. Seto's research has generated new insights on the interaction between urbanization and food systems, the effects of urban expansion on biodiversity and cropland loss, urban energy use and emissions, and urban mitigation of climate change.
This event is part of the Urban Planning at 50 celebration at UCLA Luskin.