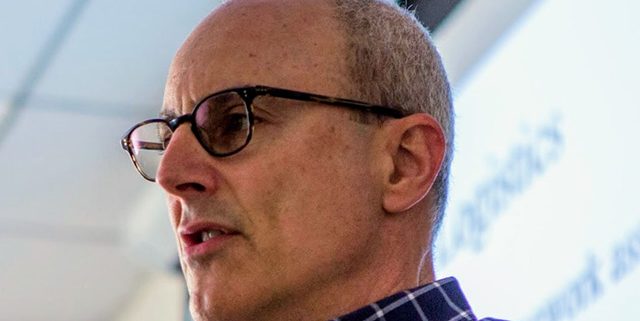 ABOUT THE TALK:
Why have so few countries taken strong measures to reduce their greenhouse gas emissions? We develop a novel theory to explain variation in carbon policies across countries and over time, based on the sectoral composition of a country's economy and its position in the global economy. It suggests that the fossil fuel needs of four economic sectors – manufacturing, services, agriculture, and minerals extraction – largely determine both a country's policies on carbon emissions and the emissions themselves. As long as countries maintain the relative size of these sectors, their carbon policies and emissions trajectories remain stable; when the mix of sectors changes, their energy policies and carbon emissions also change. Our theory's implications are grim: we should not expect countries to reform their carbon policies, or curtail their fossil fuel consumption, unless they undergo major economic restructuring. Empirically we validate the model by showing that a country's sectoral composition is strongly associated with the best available measure of energy policies: gasoline taxes and subsidies in 157 countries from 2003 to 2015, drawn from an original dataset. This may help explain why countries have been so slow to curtail their greenhouse gas emissions, despite the catastrophic implications of climate change.
ABOUT THE SPEAKER:
Michael L. Ross is Professor in the UCLA Department of Political Science and the Institute of the Environment and Sustainability. He is also the Executive Director and co-founder of the Project on Resources and Governance. Ross has published widely on the political and economic problems of resource-rich countries, civil war, democracy, and gender rights. His most recent book, The Oil Curse: How Petroleum Wealth Shapes the Development of Nations was translated into Arabic, Russian, Portuguese and Japanese and was named an "Outstanding Academic Title"by Choice magazine. He is also a Non-Resident Fellow at the Center for Global Development, and serves on the editorial boards for World Politics and Comparative Political Studies, the advisory boards of the Natural Resources Governance Institute and the Payne Institute and was previously a member of the US Extractive Industries Transparency Initiative's Multi Stakeholder Group and the World Bank's Extractive Industries Review.
This event is co-sponsored by the UCLA Burkle Center, the UCLA Institute of the Environment and Sustainability and by the UCLA Luskin Center for Innovation. 
EVENT PARKING:
The closest parking is located in Parking Structure 3. For Pay-by-Plate Parking, park and then use a Pay Station to purchase parking. For a map and directions, click here.
Sponsor(s): Burkle Center for International Relations, Institute of the Environment and Sustainability, UCLA Luskin School of Public Affairs