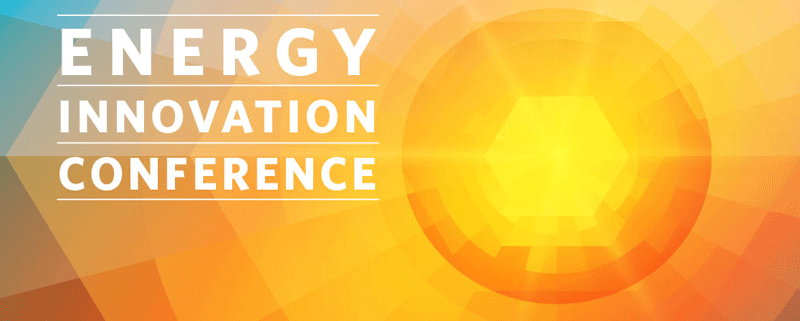 Join CEOs and executives from the Environmental Defense Fund, Microsoft, Southern California Edison and other pioneering firms for a one-day virtual conference focused on reinventing the energy industry.
UCLA Anderson's annual Energy Innovation Conference brings together students and professionals to cover a range of topics including decarbonization, grid modernization, and a more equitable energy future for all.
The event will be virtual this year, held on the Engagez conferencing platform. Attendance is free for all students. A $15 donation to Anderson's Energy Management Group is suggested for alumni and industry professionals.
The UCLA Luskin Center for Innovation is proud to serve as a sponsor for the event.