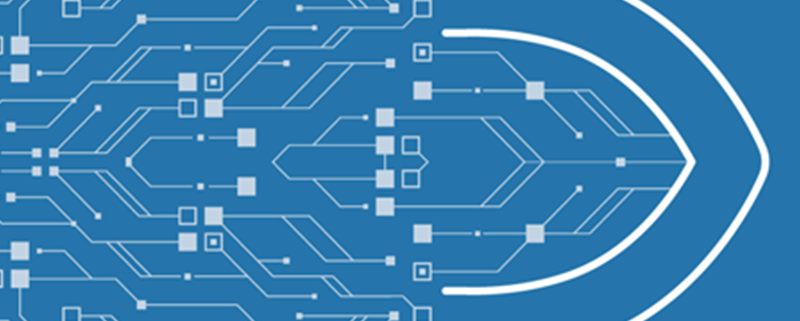 The trajectory of modern society increasingly deploys data to address equity issues around such diverse topics as housing evictions, air quality, or criminal justice reform. Learn how at UCLA's first conference on Data-Informed Governance.
Watch three panel discussions featuring experts and peers from the public, private, and civic sectors.
Exchange innovative, actionable approaches to real-world policy issues.
Find out why it is increasingly critical for state and local governments to become technology proficient, using data to inform critical policy decisions.
Join with participants from a wide spectrum of organizations and geographies — from local nonprofits to national research institutes, small cities to regional governing bodies.
The DIG conference is a convening of people from diverse backgrounds that aims to demonstrate the potential for structured peer-to-peer learning on this subject. This cross-section of attendee profiles encourages the advancement of data-centric solutions for public policy that are accessible, scalable, and pragmatic.
---
DIG is made possible thanks to the support of the UCLA Luskin School of Public Affairs, the Luskin Center for Innovation at UCLA, the College of Social Sciences, the LA Social Science Initiative, the Anderson School of Management, the Ziman Center for Real Estate, and Impact@Anderson.