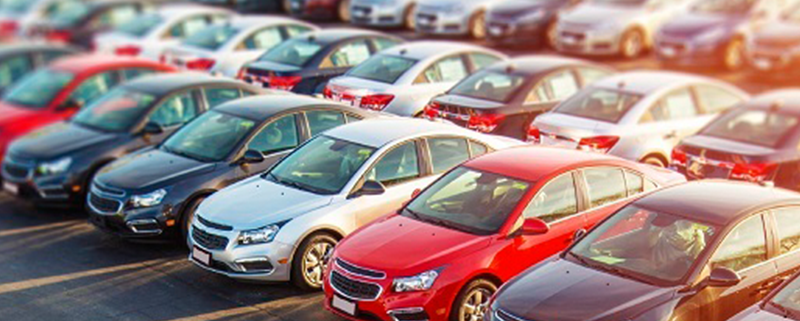 Hosted by our partners at the Coalition for Clean Air and featuring research from the Luskin Center for Innovation.
As California works to electrify passenger cars, how do we ensure all Californians have access to clean transportation? While zero-emission cars reduce the long-term cost of ownership, sticker shock discourages low-income consumers from ditching polluting, gasoline-powered vehicles.
California's mobility equity program, such as the Clean Cars 4 All program, are important tools in addressing this challenge. Yet, questions about the program's effectiveness in serving disadvantaged communities and low-income residents have been raised. How much of this funding is going to disadvantaged communities? How do people sign up for the program, or even learn about it?
Join us for a virtual webinar answering these questions and more. We will be talking with:
Emilia Reyes, CEO of the Fresno Economic Opportunities Commission, on the need for an on-the-ground community outreach strategy and an intersectional strategy.
Gregory Pierce and Rachel Connolly, UCLA Luskin Center for Innovation will present their recently published study on the Clean Cars 4 All program, and how to make the program more equitable and effective in reaching disadvantaged communities.
Transportation remains the leading source of climate-damaging and health-harming pollution. While California has committed itself to reducing greenhouse gas emissions, improving air quality, and deploying millions of electric vehicles over the next decade, we must ensure clean transportation is accessible to all.