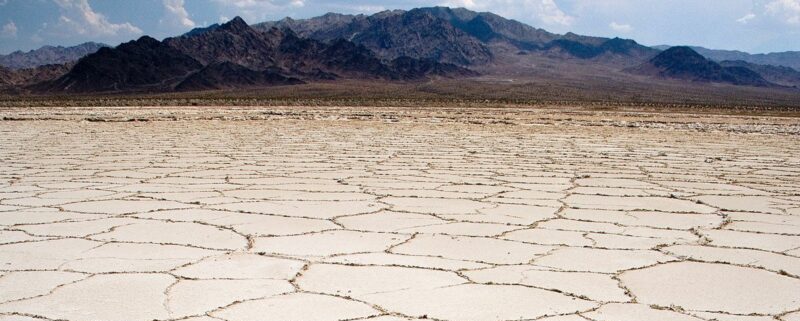 Hosted by the UCLA Water Resources Group.
During the last drought (2011 -2017), California had to manage through emergency regulation which includes conservation mandates. Since then, new legislation was signed to "Make Conservation a Way of Life" for all water users, improving the efficiency of water use, and using less of it permanently.
The 2020-2021 California Drought Monitor Map above shows California is in exceptional drought, due to low precipitation, record breaking high temperatures, little snow, high evaporation and prior droughts.
We have brought together a great panel of experts to discuss:
How has urban water conservation evolved since the 2018 Water Conservation Legislation passed?
What are we doing differently now from the last drought?
What do we need to know about water use and water users to become more prepared for longer and/or more extreme droughts?
What can water experts contribute to make Conservation a Way of Life?
How do the burdens and benefits of conservation fall? Fairly, or not?
OUR PANEL:
Sonali Abraham, Research Associate, The Pacific Institute.
UCLA Institute of the Environment and Sustainability D. Env.
Eduardo De La Riva, Maywood City Council Member
Erik Porse, Research Engineer in the Office of Water Programs, CSU Sacramento,
Assistant Adjunct Professor at UCLA's Institute of the Environment and Sustainability
Tracy Quinn, Director, NRDC California Urban Water Policy, Healthy People & Thriving Communities Program;
Member, Metropolitan Water District of Southern California
Panel Moderator
Madelyn Glickfeld, Co-Director, UCLA Water Resources Center