1 event,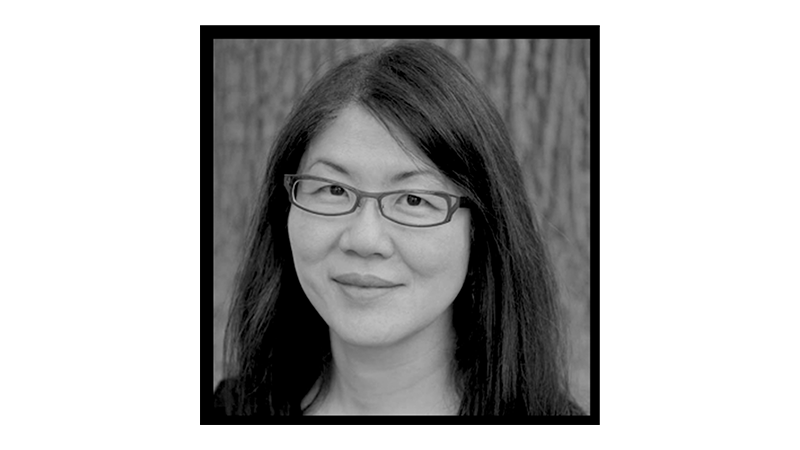 Hosted by the Luskin School of Pubic Affairs
1 event,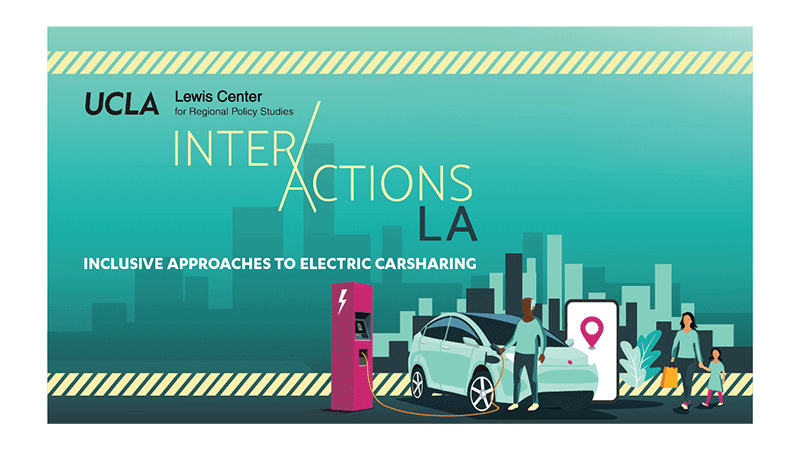 Hosted by the UCLA Lewis Center for Regional Policy Studies and sponsored by the Luskin Center for Innovation.
At this year's InterActions LA event, we'll hear how people have benefited from electric carsharing programs and how agencies of different types may want to get involved. Speakers will also discuss sustainable business models, operational approaches that can fill mobility gaps, and outreach strategies to ensure the programs are known to people who stand to benefit the most.
1 event,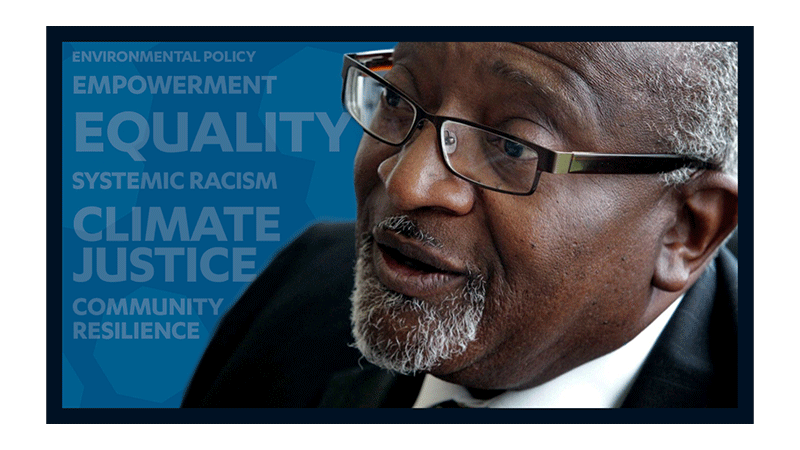 Hosted by the UCLA Luskin School of Public Affairs.
The scholar known as the father of environmental justice will focus on empowering vulnerable populations in the U.S. and ensuring that climate change mitigation is fair and equitable.
1 event,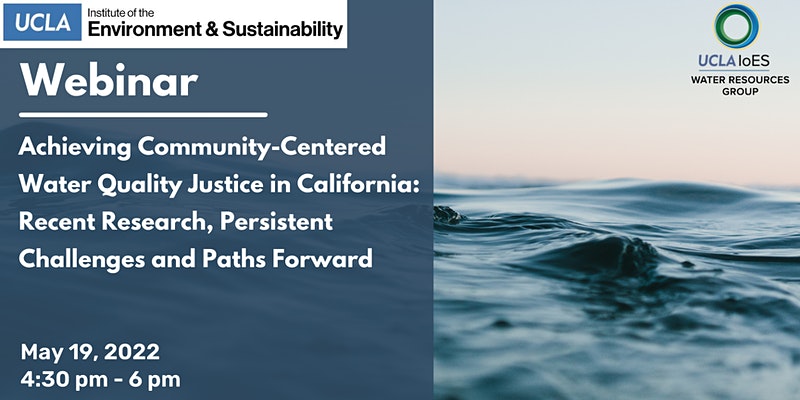 Hosted by our partners at the UCLA Water Resources Group.
The webinar will highlight both recent, novel research which has informed Human Right to Water policy progress, as well as persistent gaps.
1 event,
Launch of University of California Center for Climate, Health and Equity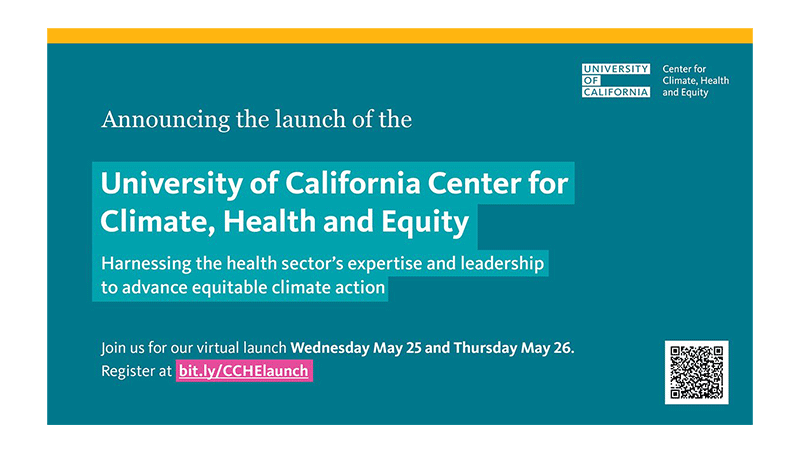 Join our partners at the UC Center for Climate, Health and Equity to hear from climate and health leaders as they discuss opportunities for building healthy and equitable communities and a healthier planet for future generations.