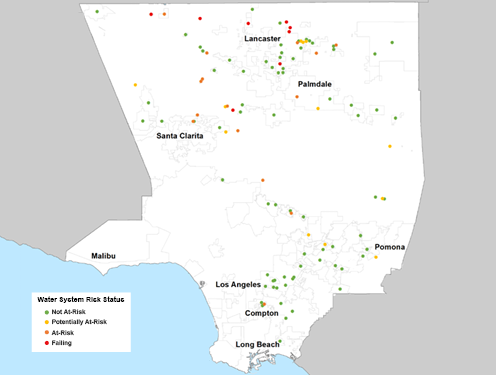 Los Angeles County Small Water System Risk Assessment
Authors: Gregory Pierce, Peter Roquemore and Kelly Trumbull
July 2021
---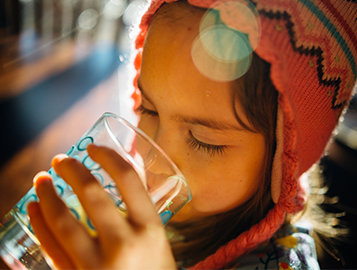 Urban Drinking Water Governing Bodies
Representation and Accountability of Systems to Los Angeles County's Residents
Author: Elise Troxell
June 2021
---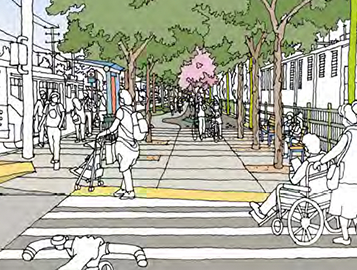 Mobilizing the Transformative Power of WHAM
Overcoming Obstacles to Integrated Infrastructure Investments in Los Angeles County
Authors: Jon Christensen and Michele Prichard
May 2021
---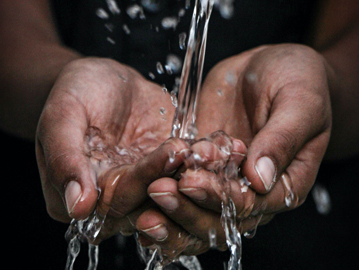 Keeping the Lights and Water On
COVID-19 and Utility Debt in Los Angeles' Communities of Color
Authors: Silvia R. González, Paul M. Ong, Gregory Pierce, and Ariana Hernandez
May 2021
---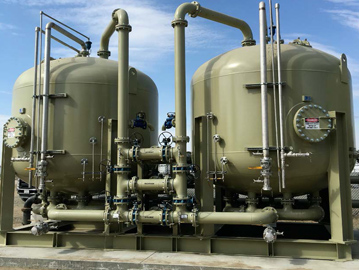 Drinking Water Needs Assessment
Informing the 2021-22 Safe & Affordable Drinking Water Fund Expenditure Plan
This report was published by the California State Water Resources Control Board and supported by Luskin Center for Innovation research. For more information, visit the Water Board's Needs Assessment webpage.
April 2021
---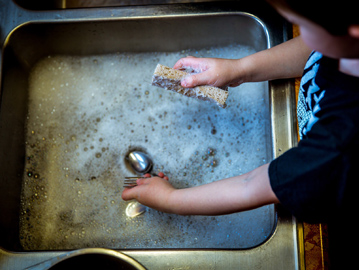 COVID-19 Impact on Household Water System Debt at Zip Code Level
Analysis of State Water Board Survey Data by UCLA Luskin Center for Innovation
Authors: Gregory Pierce, Peter Roquemore, Jacqueline Adams, Angelica Ruiz and Silvia R. González
March 2021
---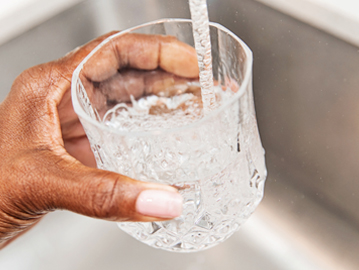 The Human Right to Water in Poor Communities of Color
Urban Disadvantaged Community Water Systems In Southern Los Angeles County
Authors: Madelyn Glickfeld, Peter Roquemore, Gregory Pierce, and Michael Reibel
February 2021
---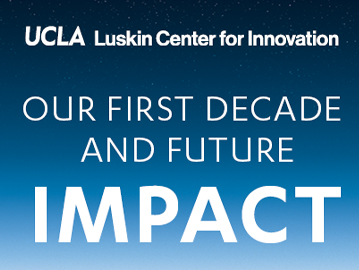 Decennial Report
Our First Decade and Future Impact
Environmental Policy Research for Healthy Communities and a Sustainable World
October 2020
---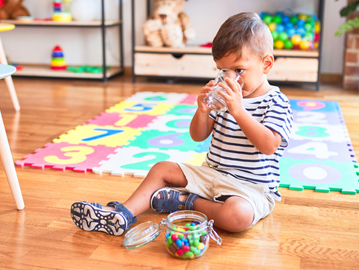 Reducing Lead in Drinking Water in California's Childcare Facilities
Implications for AB 2370 Program Development from Los Angeles County
Authors: Gregory Pierce, Silvia González and Eliza Amstutz
July 2020
---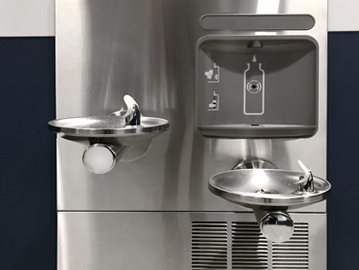 Thirst on Campus
How can tap water be more fully utilized as the healthy and sustainable alternative to sugar-sweetened beverages?
Author: Meagan Wang
July 2020
---